Struggle to control Libyan oil ports adds to global supply worries
Libyan oil production could face protracted disruption as factions in the east have sought to seize control of crude exports, adding pressure to a tight global market.
Eastern factions have tried to take over oil exports in the past yet struggled to find buyers as Western nations insist they will only deal with the internationally recognised National Oil Corporation (NOC) based in the Libyan capital of Tripoli.
But this has not stopped eastern forces from seeking control of the ports, accusing Libya's western-based government of failing to share revenues fairly.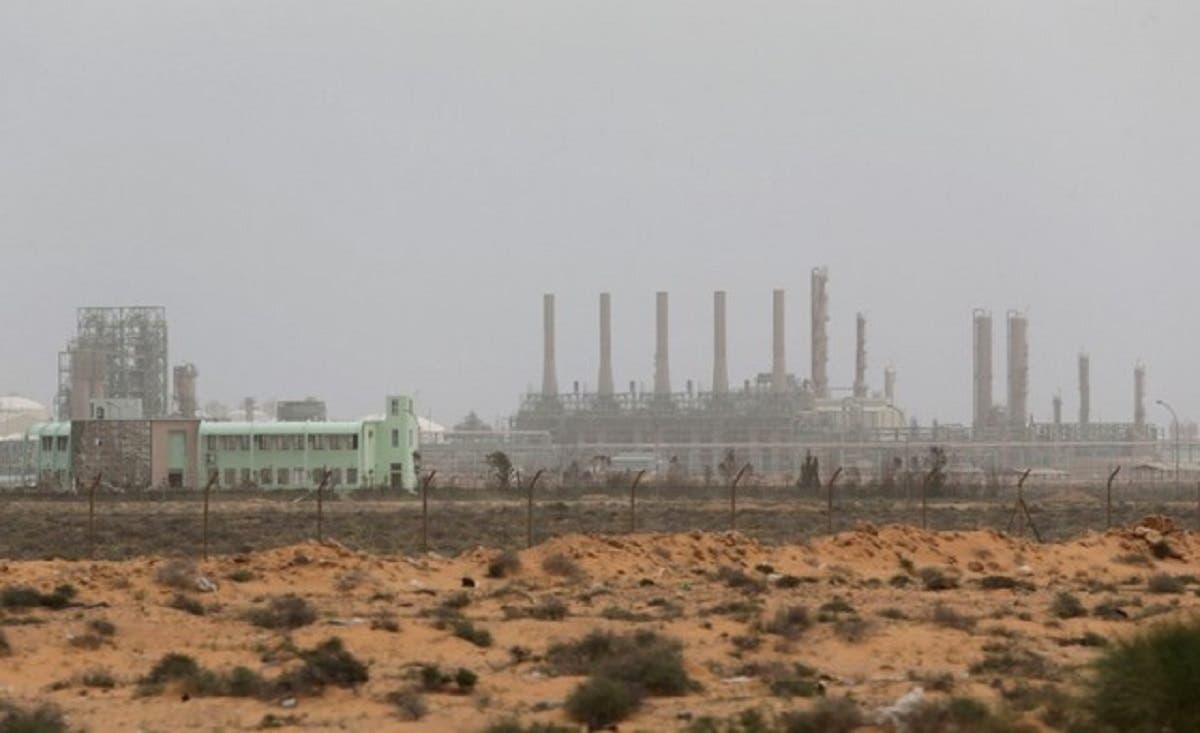 Ras Lanuf oil and gas company in the Ras Lanuf region of Libya. (Reuters)
On Thursday, a parallel NOC in the eastern city of Benghazi started blocking tankers booked by the Tripoli-based NOC from loading at Zueitina and Hariga. The other port under eastern control is Brega.
The head of NOC in Tripoli, Mustafa Sanalla, writing in the Financial Times on Thursday, called the latest crisis "by far the most dangerous" of the challenges facing Libya's oil industry since the 2011 uprising.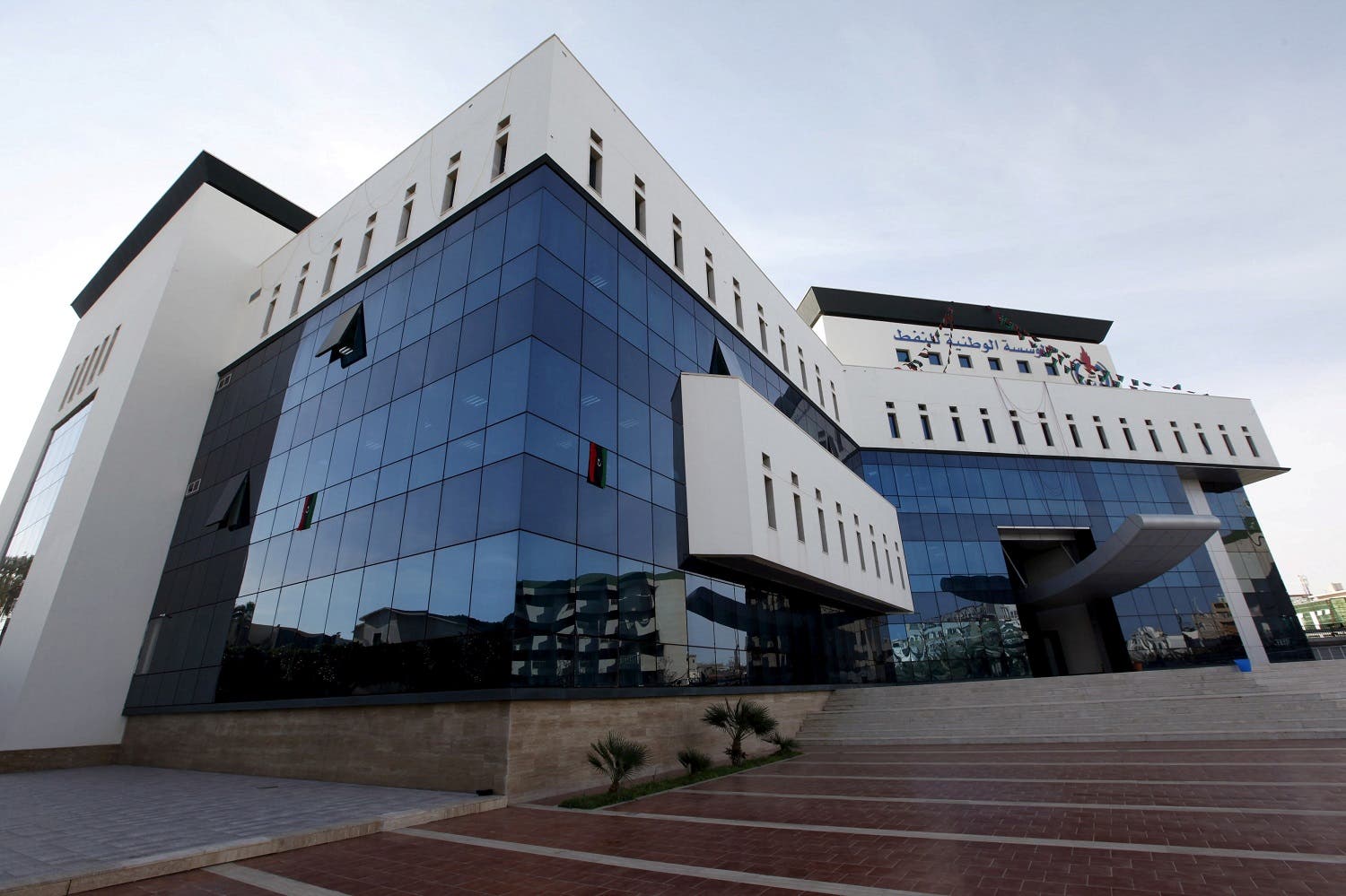 The building housing Libya's oil state energy firm, the National Oil Corporation (NOC), is seen in Tripoli, Libya. (Reuters)
"We took delivery of the ports and we have authority over them now," the head of NOC in Benghazi, Faraj Said, told Reuters, adding that orders had been issued to prevent any tanker entering that was not following its instructions.
Painful loss
"Any lost barrel from Libya will be very painful," said Commerzbank analyst Carsten Fritsch. "It could not have come at a more inconvenient time, also in the context of the looming decline to zero of Iranian oil shipments," he said.
The Organization of the Petroleum Exporting Countries, Russia and its allies agreed last week to return to 100 percent compliance with cuts that have been in place since January 2017, instead of exceeding those curbs.
But this brings its own pressure to the market. Output increases will mostly be met by OPEC's de facto leader Saudi Arabia and Russia, and that means an erosion of the buffer of spare capacity that can relieve unexpected supply disruptions.
Libya's output had tumbled to as low as 200,000 bpd in mid-2016 before last year's recovery to about 1 million bpd.
The turnaround was made possible in September 2016 when the Libyan National Army (LNA), led by eastern-based commander Khalifa Haftar, took over blockaded oil ports including Ras Lanuf and Es Sider, and allowed NOC in Tripoli to reopen them.
But eastern factions reversed that policy in June, accusing the central bank in Tripoli of paying salaries to the LNA's opponents and giving insufficient funds to the east. Eastern officials have said they would send revenues to a parallel central bank based in the eastern town of Bayda.
Yet those revenues may not flow easily. France's Total , which this year bought a 16.3 percent stake in Waha Oil Company that exports through Es Sider, said it would only deal NOC in Tripoli, in line UN, US and European demands.
"Total is bound by international and Libyan laws, including United Nations Security Council resolutions which demand that Libya's oil facilities and exports remain under the exclusive control of NOC," it said, referring the company in Tripoli.
The United States, the European Union and individual European states have repeated statements demanding that NOC in Tripoli have sole control, although diplomats said the Western warnings were delayed as efforts were made to reverse the move by eastern forces to put Benghazi's NOC in charge.