California to block crude oil from Trump offshore drilling plan
California will block the transportation through its state of petroleum from new offshore oil rigs, officials told Reuters , a move meant to hobble the Trump administration's effort to vastly expand drilling in US federal waters.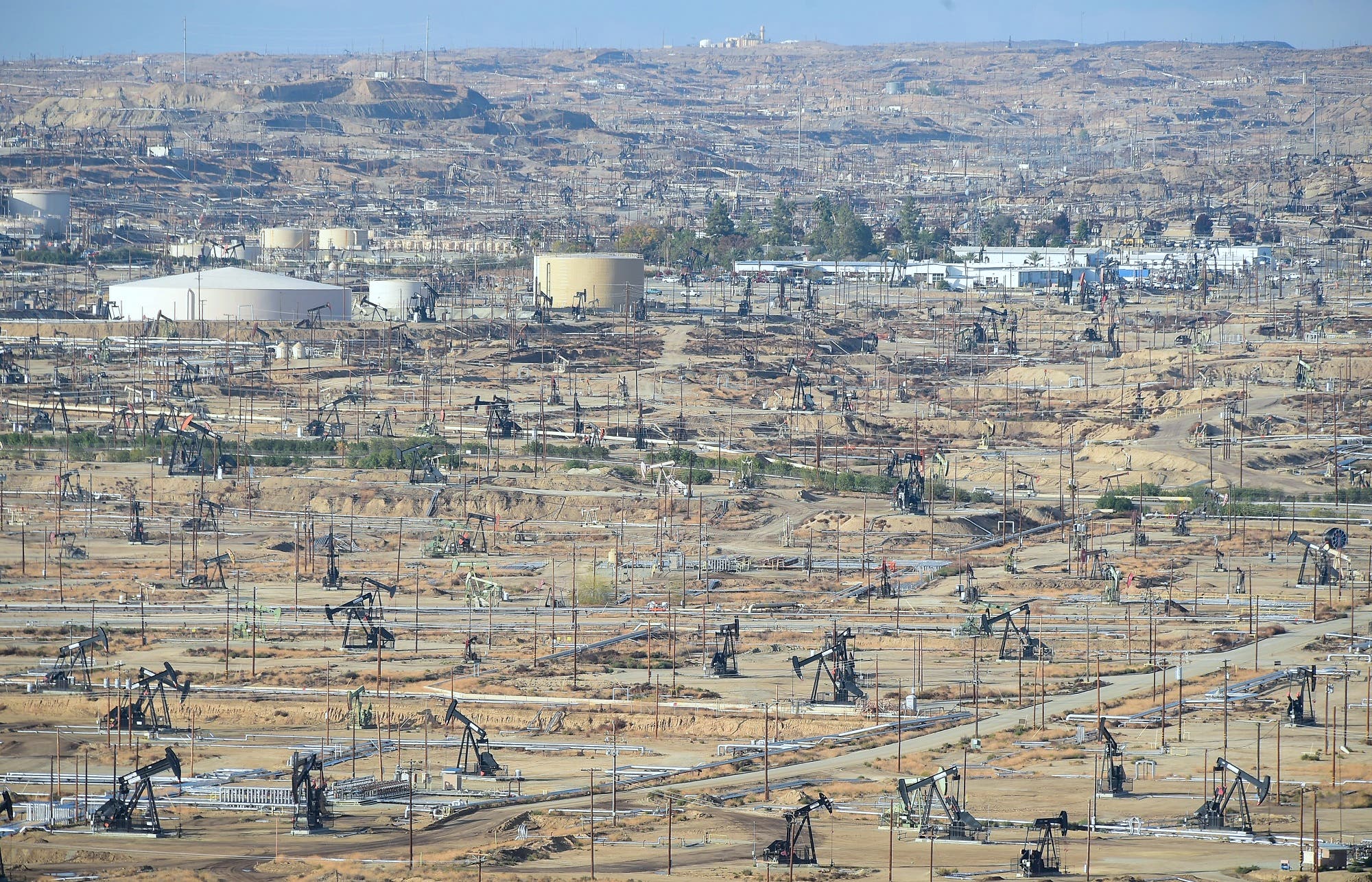 Oil derricks are seen at the Chevron Oil Field in Bakersfield, California on November 21, 2016. (AFP)
Protests
Major oil companies, like Chevron Corp, have long since abandoned their efforts in California's offshore region, despite its estimated 250 million barrels of proven oil reserves, due in part to legislative and political hurdles and easier prospects elsewhere.